Learn About VH Corporation and Our Successful Team.
In VH Publishing we are moved by the passion of create and entertain our followers and satisfy our comercial partners through the unique work and each team member's special work.
Us: Copywriters, scriptwriters, graphic designers, illustrators, ad professionals, digital animation, audiovisual producers, and social media managers; we turn our office into a real Creative Lab, and make the work a very special product, with the best quality that our dedication gives.
Combining wit and professional skills according to the área, we share results based in the newest trends, and with the higher quality. Therefore, Jaimito, is not just another product, instead of that, we consider it like the most veteran in our team, because represents, all of our experiences and individual trainings as creatives.
If you've read these words, in VH Publishing, ¡You're one of us! And part of every single beat of the heart that pumps out our work ¡You're part of Jaimito, too!
If a challenge is too big for your shoes, ¡Change the shoes! Not the challenge.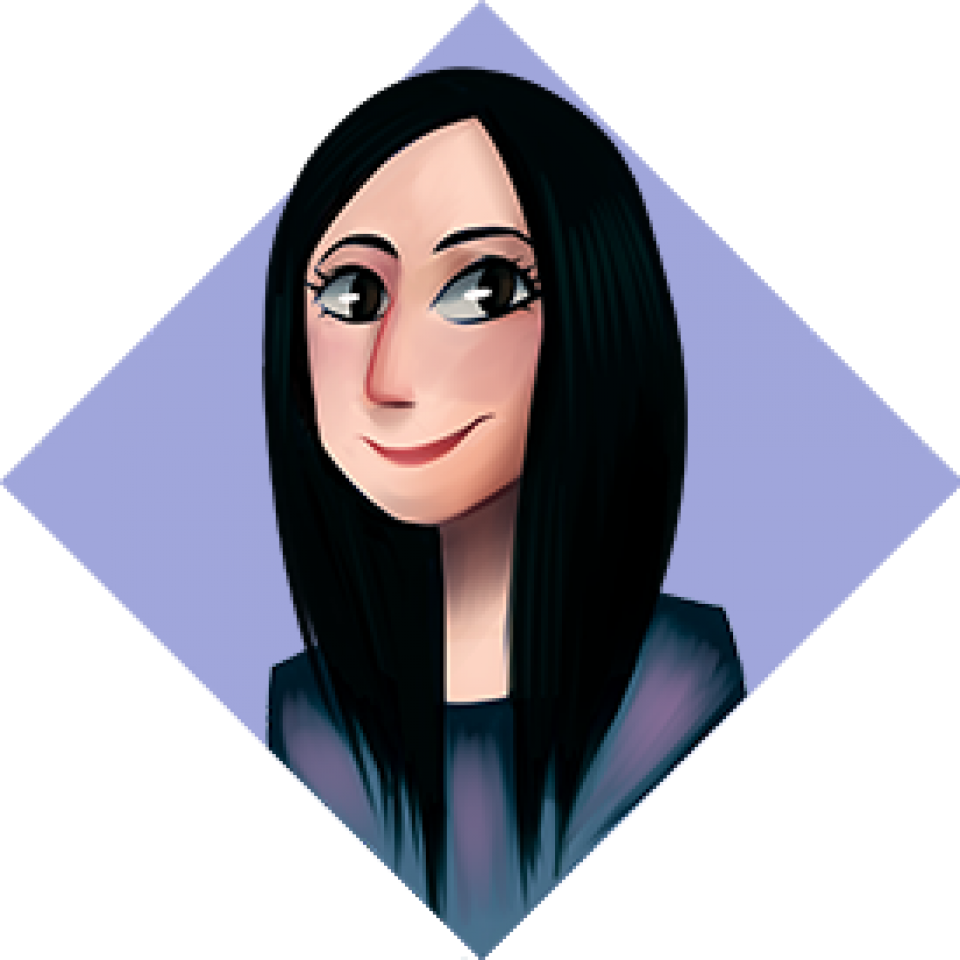 Pierangela R.
|
RH
Being in a creative environment makes me feel part of the artistic process, but, I can't stop loving my work.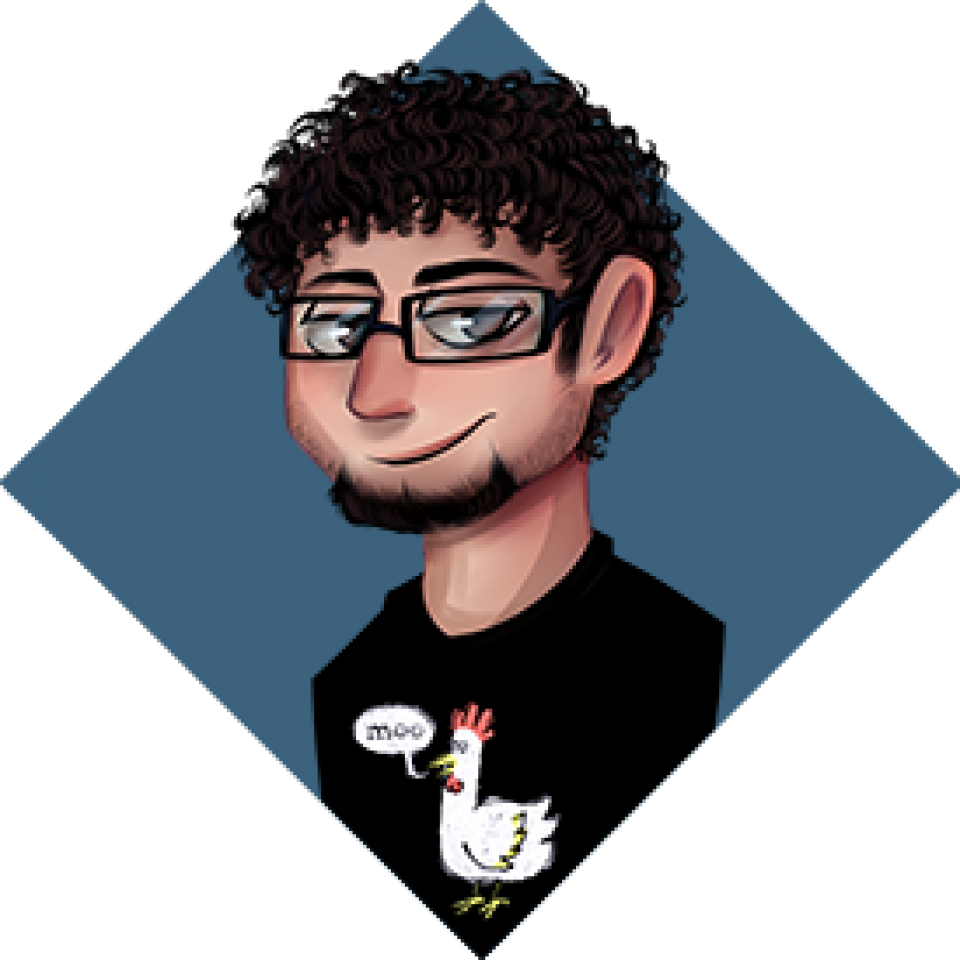 Alfredo Rivera
|
3D
BLA BLA BLA BLA BLA
want to be a part of us?  we are hiring!
We have no specified needs, but present your ideas and yourself and we will contact you.
who we are
We're a Venezuelan creative team, multitasking, and highly specialized in different areas such as: audivisual, graphic design, global digital and social media, illustration, sound and literary production. Also in different levels: advertising, promotion and entertainment.
what we do
¡Satisfy and entertain! Through our services in: copywriting, script writing, music and audiovisual production, 2D and 3D animation, graphic design and digital illustration, corporate image, digital marketing, and social media management.
our goal and idea
Optimize a multiple global media plataform, to give a wide field of family etertainment, as well as offer our technical and creative skills to other entities requiring our experience.